| | | |
| --- | --- | --- |
| My experience at the ISC in 1966-1968 | | |
| | | Picture taken on 3 Nov 2007 at IG PAS |
Notes from Slawomir Gibowicz
Received: 7 April 2011
Introduction
Professor Slawomir Jerzy Gibowicz became the Assistant Director of the ISC, appointed by then the Director, Dr P. L. Willmore, after winning an international competition in 1966. He worked at the ISC from 1 September 1966 to 31 August 1968. Although Dr Willmore had asked him to extend his term at the ISC for another couple of years, Prof. Gibowicz wasn't able to continue. The Polish Academy of Sciences refused to give their permission, and he had to return to Warsaw.
---
I found the account of the ISC history put by Robin Adams very well written, clear and precise. Not much to be added. I will write therefore a few sentences only.
I enclose two photographs. The first is of myself (at the age of 33) and the second is of Dr Edward P. Arnold on the right side and of Mrs Beryl Scott-Barrett in the middle with her husband, Mr John Scott-Barret, on the left side (not from the ISC). Ed Arnold was our principal computer programmer and Beryl was our secretary and bibliographer of the International Bibliography of Seismology published by the ISC for a few years (later on abandoned because of the shortage of money).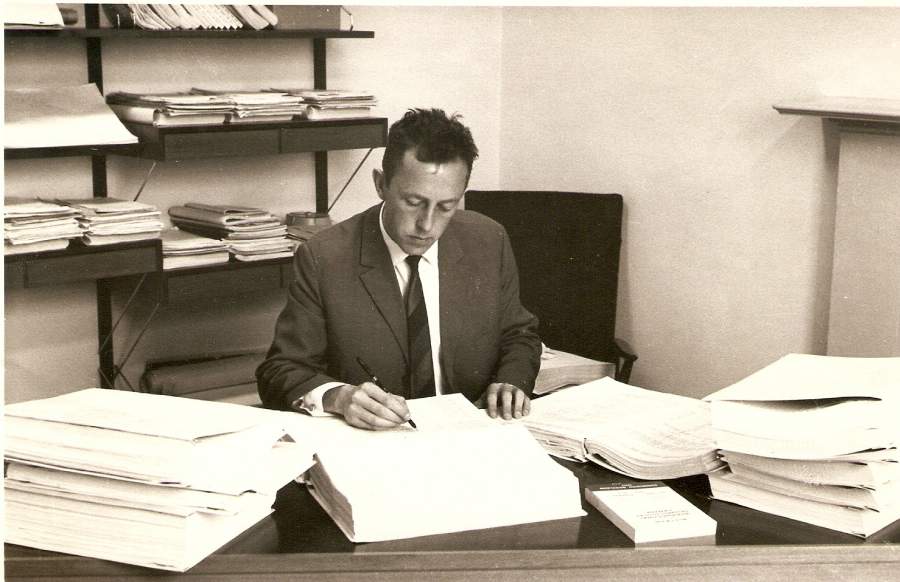 Photo 1: Professor Slawomir Jerzy Gibowicz at the age of 33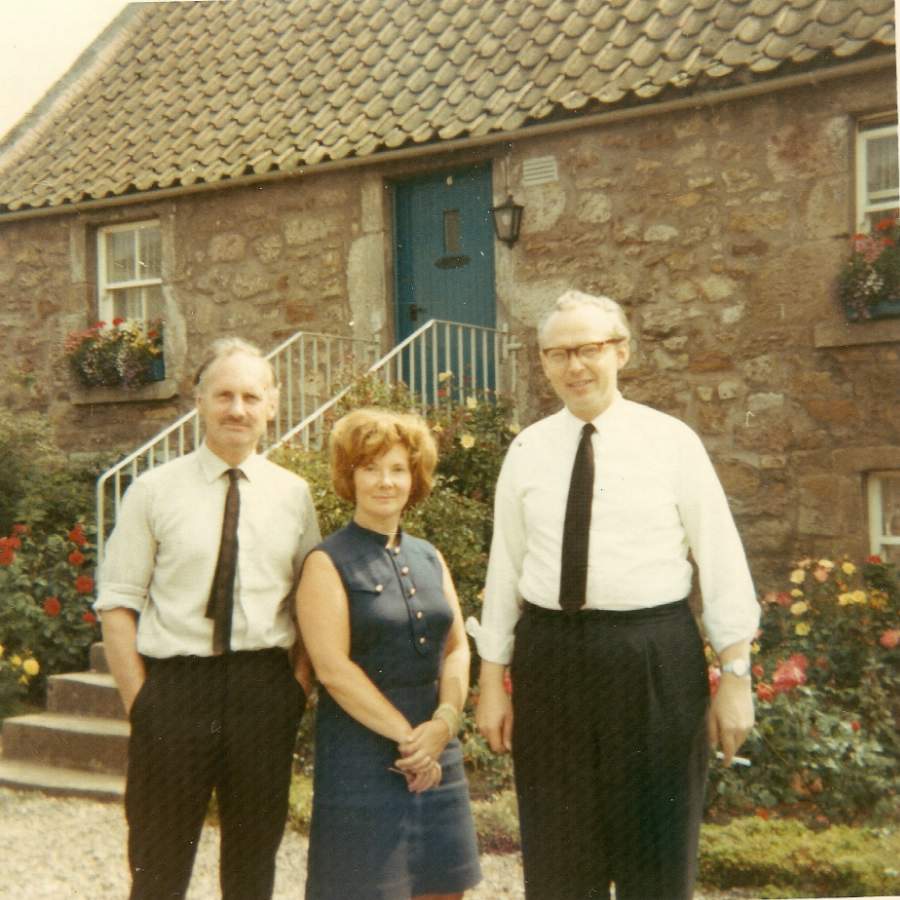 Photo 2: Right to left: Edward P. Arnold, Mrs Beryl Scott-Barrett and her husband, Mr John Scott-Barret
As Robin Adams said in his account, the first ISC bulletins produced for the first three months of 1964 were not acceptable. When I joined the ISC in September 1966, we had to start right from the beginning with the monthly bulletin for January 1964. David McGregor and Annette Fluendy were responsible for the preparation of the input data. These data were sent initially to a commercial computer UNIVAC 1107 in Birmingham, and later to the Atlas Laboratory in Chilton.
The data I am working with in photo 1 are the output data from the computer. The amount of printouts in this photo corresponds to a single monthly bulletin. Each earthquake location and the corresponding observations had to be checked and accepted or sent back to the computer with different selected options. Then the sets of unassociated observations would be formed, initial estimates of the corresponding locations added, and sent back to the computer for final calculations.
Sometimes it just happens by pure accident, that things become complex. In our case it was the Japanese shallow earthquake of 16 June 1964 near Niigata, with magnitude 7.5, followed by a huge number of aftershocks, nicely recorded by a number of Japanese and world-wide seismic stations. The number of reported observations was amazing and the aftershocks went on and on not only till the end of 1964 but through 1965 as well. But the ISC bulletins have been published on time.
---
Six months after submitting this account, Prof. Gibowicz passed away on the 11th October 2011, in Warsaw
---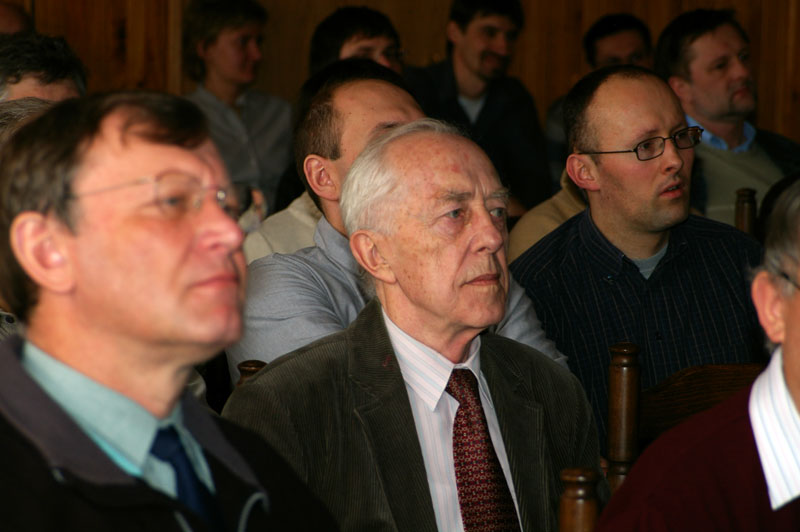 This photo of Professor Gibowicz was provided by his colleagues at IG PAS
Other stories on the ISC history